The New Go Media Poster Unveiled!
The new Go Media Poster, entitled "Rebuild The Aesthetic" arriving October 1st, 2007. Be excited.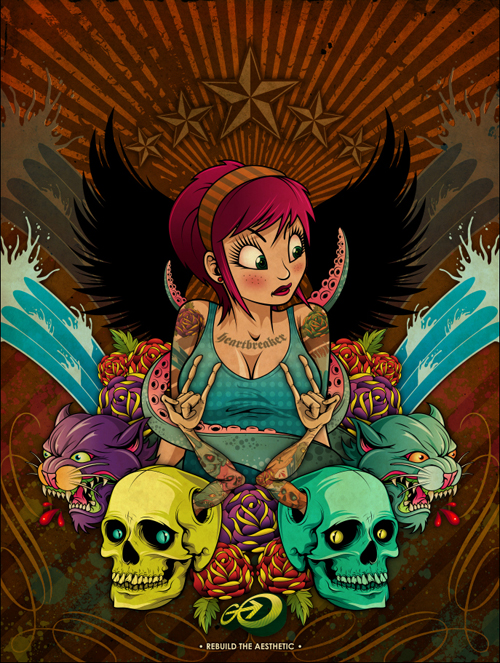 Discussion
We want to hear what you have to say. Do you agree? Do you have a better way to approach the topic? Let the community know by joining the discussion.